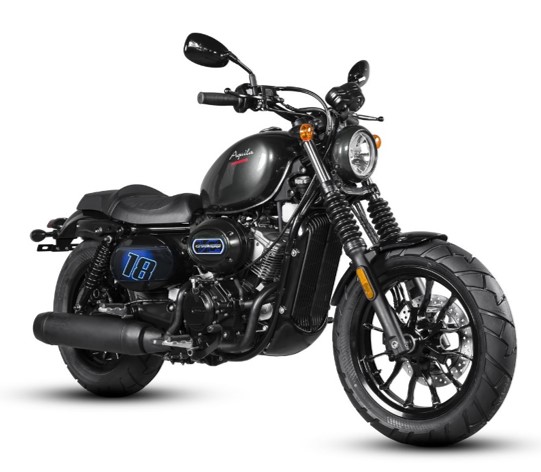 04 May

Free 10 Hour riding course with any 125cc motorcycle purchased from Cycle World Ltd.

To make 125cc motorcycles more accessible we are offering for FREE the 10-hour riding course
which can be done by anyone holding a car driving license (license B). Through this course which
consists of theory and practice sessions, the student will obtain the permit to ride a 125cc motorcycle
in Malta or Gozo.

This offer is applicable for all 125cc motorcycles and scooters in stock from the
following top brands: Yamaha, Peugeot and Hyosung.

This is a limited time offer and will be on a first come first served basis, so hurry up before it's too late!